Technology
The Plott Platform
NWI & PLOTT'S FOCUS IS ON PEOPLE MAKING CHANGES TO THEIR SURROUNDINGS. WHETHER IT'S A DIY PROJECT, REDECORATING A HOME, OR CONSTRUCTING A BUILDING OR ROAD: WE SEE THE PROCESS OF MAKING A CHANGE INTO 4 STEPS: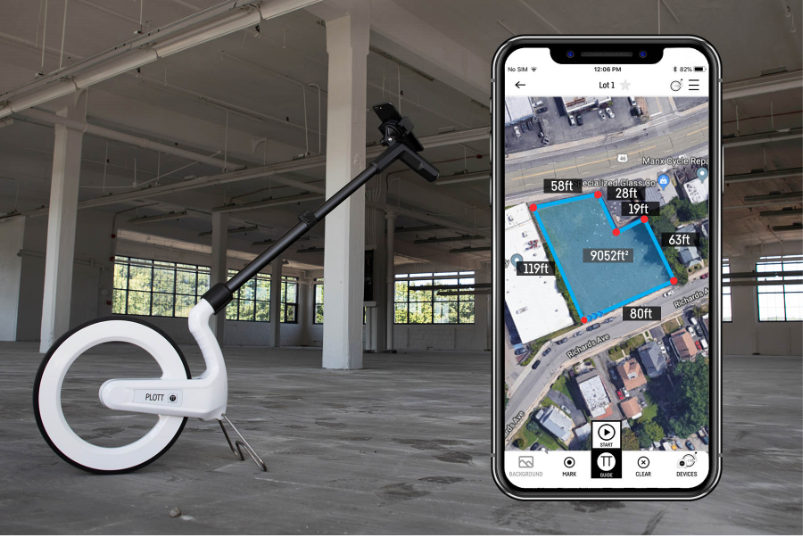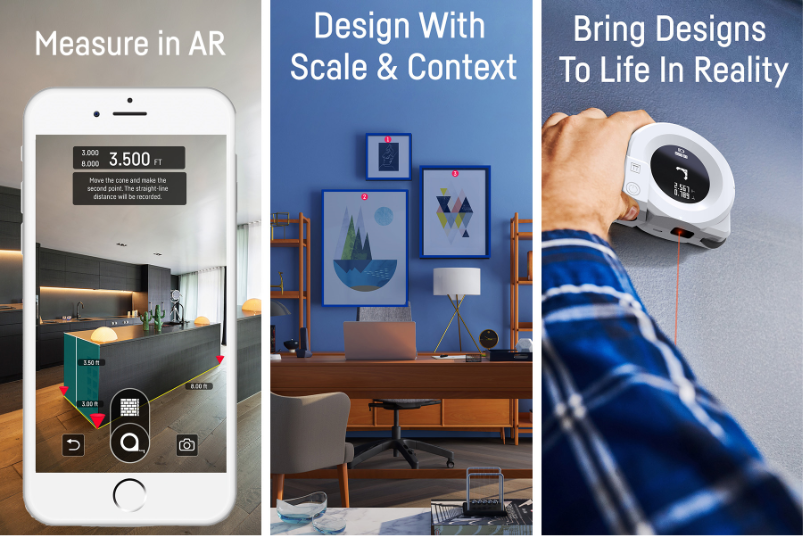 Plott's scalable technology platform is designed to do two things:
Bring dimensional data into an app for virtual design.
 Adding pictures, or visual reference for real-life, dimensional context. Allowing you to visualize the project.
Bringing your designs to life in the real world.
Hardware that guides you to specific points without having to calculate and measure multiple times. Saving time, and focusing on getting the job done.